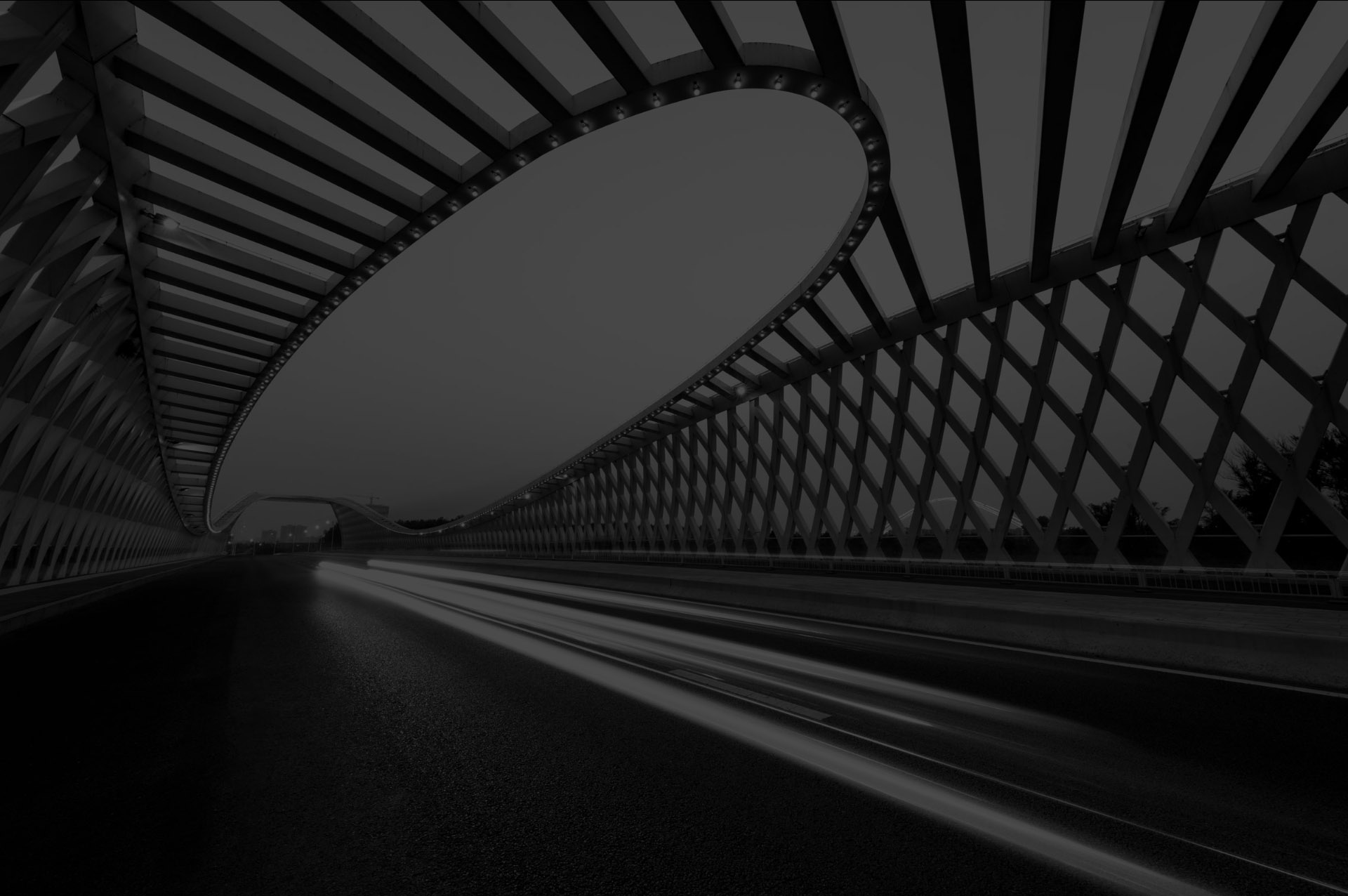 Improving Student Outcomes.
In an era of accountability and transparency, outcomes assessment has become an international standard of quality. We offer a wealth of educational resources and workshops taught by expert facilitators to help you become more proficient in assessing student learning outcomes.
Assessment Workshops
Our workshops serve as invaluable professional development resources to deepen your understanding of the program assessment process. They also provide the opportunity to build your professional network and share your knowledge with experts in the ABET community.
Not sure where to start? We can help.
---
On-Demand Webinars
Learn about assessment and the accreditation process anytime, anywhere with these free webinars.
Want to learn more about ABET workshops or host your own?