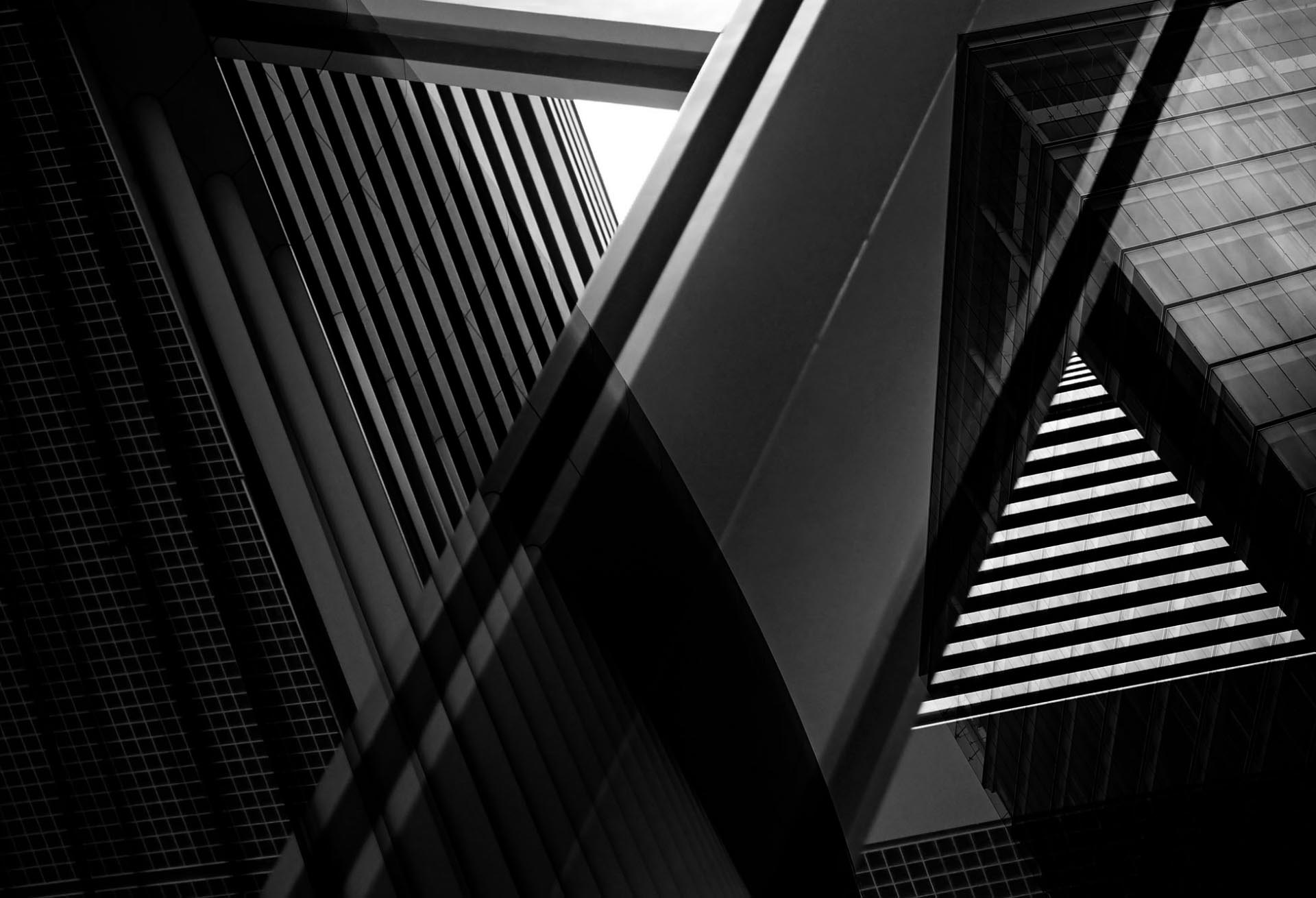 Search Workshops
Skill Level
Format
Duration
Search
There are no results!
No workshops could be found with the current filters.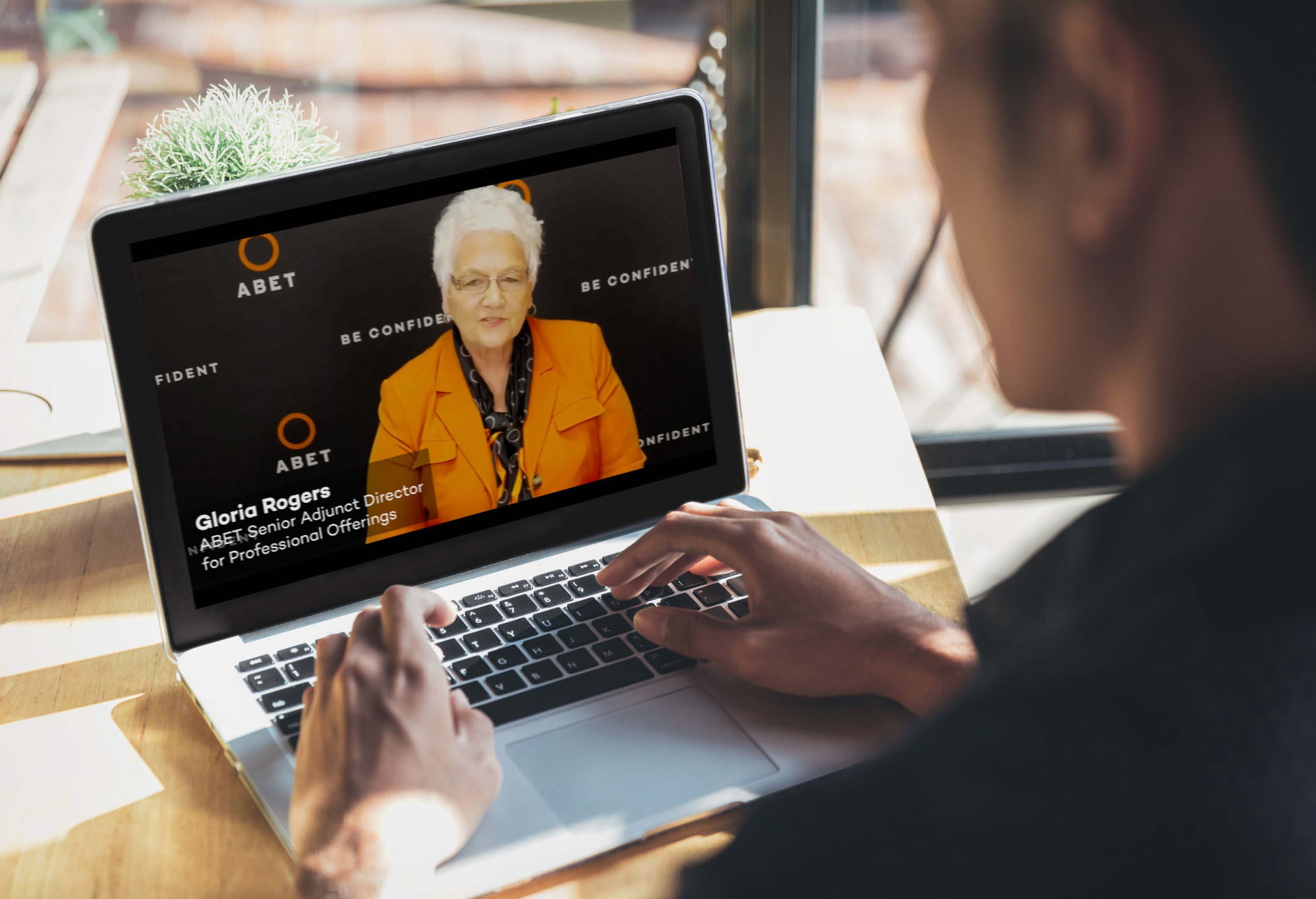 Essential Resources and Tools
Assessment is the most complex part of the accreditation process. Don't jump in empty handed. Get useful tools, guidance, and insight from our wealth of assessment education resources.
Want to learn more about ABET workshops or host your own?