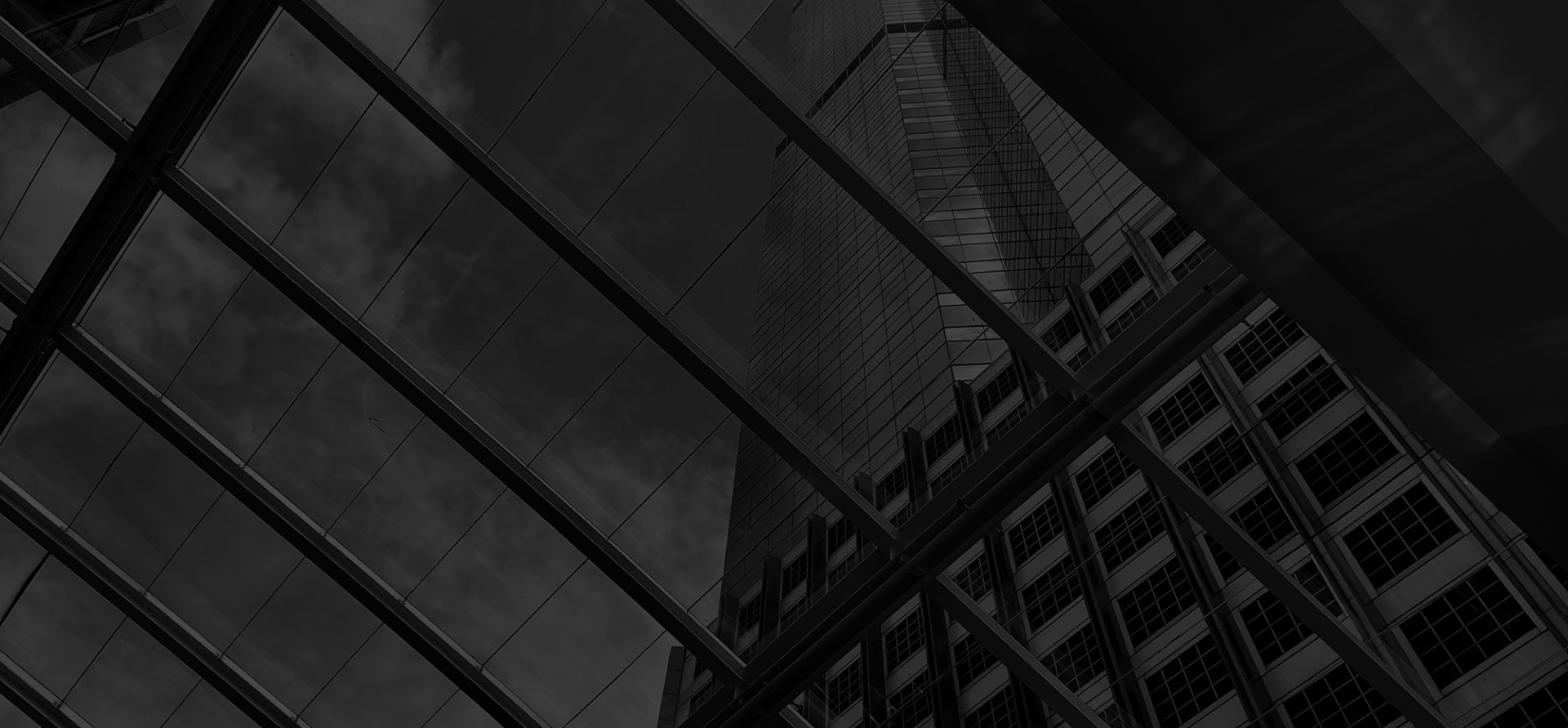 Frequently Asked Questions
How do I request a Visa invitation letter?
Please visit this page after you have registered for the event for more information.
How do I get a payment receipt?
What are my options if I can't attend the event?
You can send someone in your place, transfer your registration to a future workshop or request a refund. Please note, we must receive refund requests four weeks prior to the event start date. if received 4 weeks prior to the event, request a refund. You may contact us here.
How do I cancel my registration?
Written Notice of Cancellation Required: Registrants for ABET events must provide ABET with written notice to cancel their registration. To receive applicable refunds, email notice of cancellation to: education@abet.org.

a) If we do not receive written cancellation notice four (4) business weeks or more prior to the event start date, we will refund the amount of the registration fee paid to date, minus a 25% service charge.

b) If we receive your written cancellation notice less than four (4) we are not able to refund the registration fee.
How do I transfer my registration to another person?
If you are unable to attend the event, there is no charge for sending someone in your place. Substitutions and transfers of registration are allowed up to one week prior to live online events and 24 hours before an in-person event start date. You can complete the transfer by visiting your registration modification page.
How do I use a credit on file?
Contact us if you or your program/institution has a credit on file and you would like to use it to register for an event.
How do I request a certificate of completion of Professional Development Hours (PDH)?
Contact us here and specify you'd like a certificate of completion. Please include your name, email address, the event name and date you attended.
How do I request a private workshop for my program, department, or institution?
Fill out the interest form here and our Director of Professional Programs will contact you within 36 hours.
How do I share ideas or recommend experts for future workshops?
Click here to contact us with your ideas and/or recommendations.